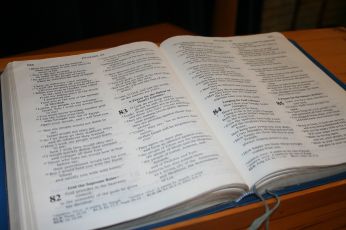 Our services each week are led by a variety of people from both within the partnership and further afield. This results in varied styles from more to less formal, from front led to participatory, and on ocassions to a 'cafe church' style. This brings a richness and ensures that all tastes are catered for over a period of time.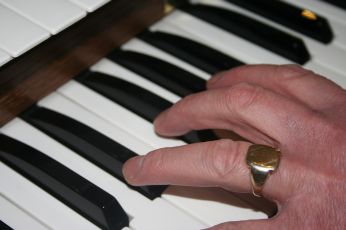 We occassonaly use a screen monitor or we use the printed liturgy with responces and hymns from Singing the Faith Hymn Book.
As we are an Ecumenical Church our services may reflect, Baptist, United Reformed, Anglican or Methodist styles.