Baptisms, Thanksgiving Services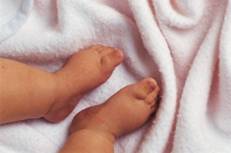 The birth of a baby is an occasion to celebrate! For many parents too the birth itself and the weeks that follow give an opportunity to reflect on life and where it comes from. And in the awe and wonder that arise they want to thank God for his incredible gift to the family.
We offer baptism or Christening or a 'Thanksgiving' ceremony for babies and children. (A Thanksgiving ceremony in many aspects is very similar to baptism (Christening)).
For further information use the contact us page to send a message or see the service details to read more about the service