Worship at Toothill Church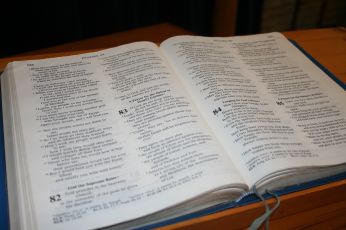 Our services each week are led by a variety of people from both within the partnership and further afield. This results in varied styles from more to less formal, from front led to participatory, and on ocassions to a 'cafe church' style. This brings a richness and ensures that all tastes are catered for over a period of time.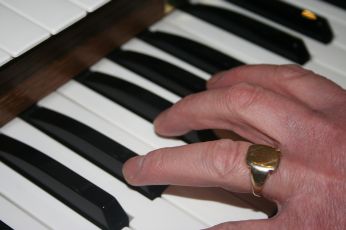 Wherever possible we use a data projector for the songs and other congregational responses, in order to avoid having to juggle with lots of books or paper.
At present we have a Midweek Service each Wednesday of each month. The second and fourth wednesday of the month will be Holy Communion service.
Each Midweek service lasts between 30 or 45 minutes.